Web Design Services
Phoenix Media Group is a Manchester based web design agency dedicated to helping clients achieve their goals in the digital realm. 
We've been through the grind.
We build website that look fantastic, perform well in the search engines, drive leads, and provide new sales opportunities. Our attention to detail and quality will not disappoint.
Websites play such a huge role in our ability to make a living these days. Having a web team on your side that understands this importance is crucial. We bring much more to the table than simply doing what is asked. We will bring you new ideas, provide you with a fresh perspective, and become a partner in helping your business grow.
Phoenix Media Group embodies the perfect blend of aesthetic, function, performance and ease of use. All of our websites will not only look great but, because of WordPress, be extremely easy to use. We use WordPress as the content management system for all of our web projects. We provide, free of charge, extensive training on how to update and use your website at the end of our projects. We are also here to answer any questions you may have when using your new website.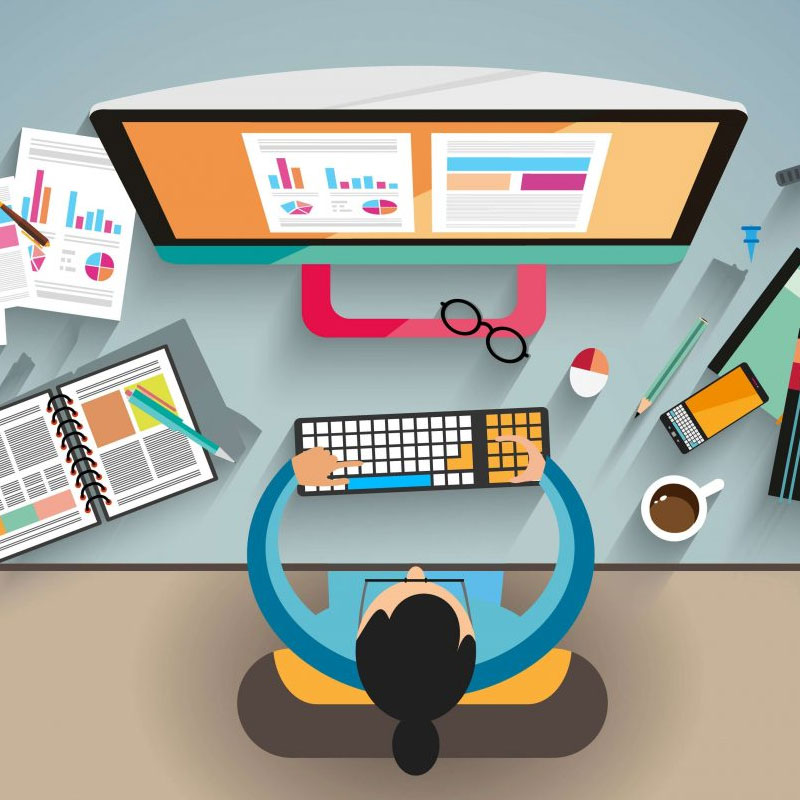 We offer complete WordPress website design and development that includes branding, search engine optimization, and a focus on visitor conversions. While we use technology and code, we focus on the customer journey and the user experience. Our web design projects start at the search engine results page and migrate through content and call to actions. We want to help to help you create a digital transformation that is focused on your customer, their experience, and how this journey delivers revenue and ROI to you and your organization.
WordPress is the most universally accepted and embraced Content Management System (CMS) on the web today. But more importantly, WordPress is especially popular with Business Websites!
According to the most recent recent statistics:
Over 75 million websites use and depend on WordPress Web Design.
Another amazing statistic is that WordPress related Keywords score 37 million searches per month. The word "WordPress" alone receives over 450,000 exact match searches every month.
One more compelling statistic is that WordPress is searched 5 times as much as Joomla and 9 times more often than Drupal.
Beyond its legendary user-friendliness, there's another key reason why professional web developers consistently turn to WordPress – Search Engine Optimisation (SEO).
Contact Phoenix Media Group
Whether you have an established business, or perhaps you are just starting out on the Internet,Phoenix Media's experienced team of web designers and internet marketing experts will help you expand upon your client base and help bring your business the attention it deserves.