SEO SERVICES
Staying ahead of your competitors in this jam-packed online world is quite a challenging endeavor.
We've been through the grind.
Regardless of the quality of your website, if it is not driving enough targeted traffic – it's basically worthless. For this reason, everyone who has invested some effort into building a website focuses on two main things – increasing its traffic and maximizing its business potential.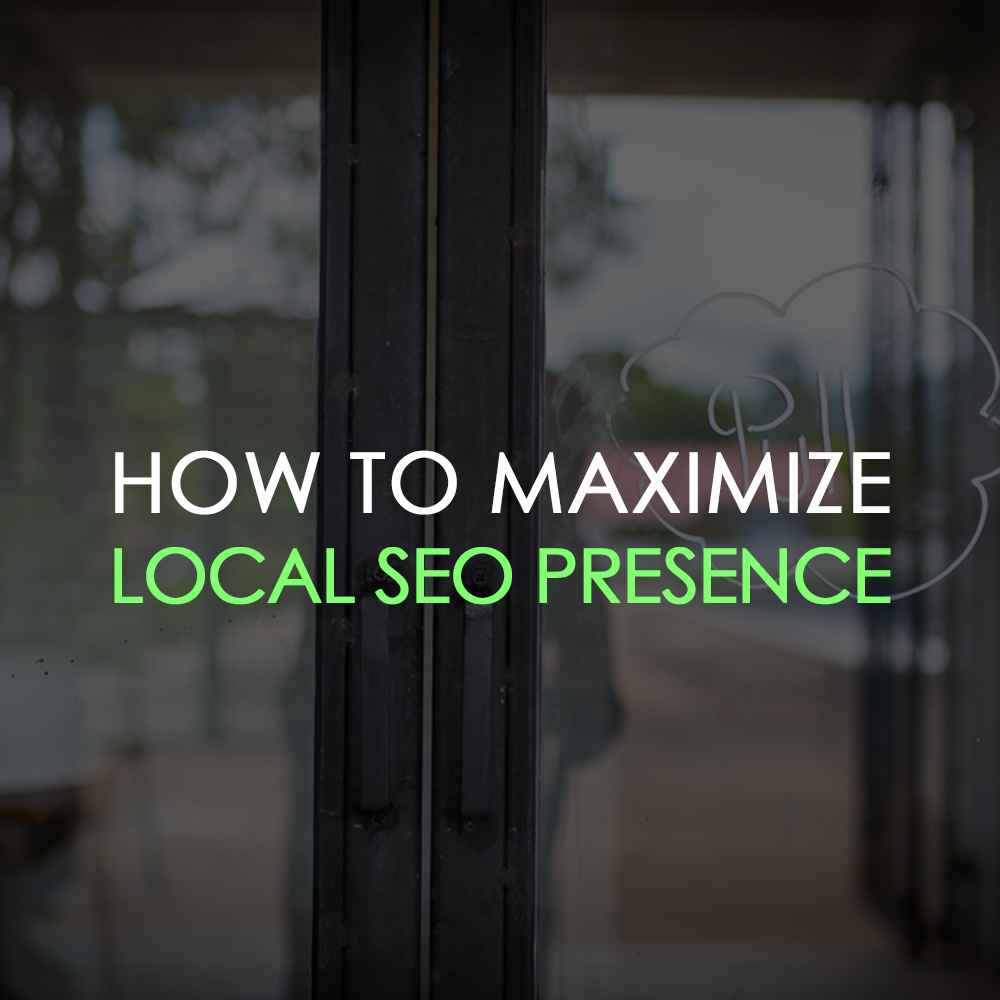 Why Do Local Businesses Need SEO?
Search Engine Optimisation (SEO) is the process of increasing a website's ranking in search engine results. Creating a site that's easily navigable by users and search engines, adds authority and value to your site and ensures you rank at the top of Search Engine Results Pages (SERPs) for the products and services you offer.
SEO is integral to local marketing, as site extensions, localised keywords, and community driven content result in better brand and site recognition for people in your area. Focusing on measurable growth and results, Phoenix Media Group uses SEO expertise to create a strategy that can bring your business to the forefront of your region and help you build long-term success.
How Do You Incorporate SEO into Local Marketing?
Some of the most important methods our team use to optimize your local business include:
1.Name, Address, Phone Number (NAP), and Citations
We place your business's NAP consistently throughout your site, which makes your business more visible to search engines. Citations ensure your NAP is listed uniformly everywhere on the internet, in the same consistent way it's displayed on your site.
We create business listings on directory sites such as Yelp, SuperPages, Foursquare, UrbanSpoon, and many more to allow people to leave reviews and give potential customers a snapshot of your business.
Social media reviews are just as important, as they generate word of mouth exposure and build dialogue with your customer base. Our social media management solutions help develop those discussions while we collaborate with you to incentivize interactions through sales, specials, and giveaways.
3.Verify with Google My Business
Managing, verifying, and editing your business information on Google may seem daunting. Our team works with Google My Business to ensure your listing is customized with a photo and description, with correct categorization and a reduction in confusing, duplicate listings.
Google ad extensions are a great way to give potential customers more information about your business. They also encourage people to visit your website and increase your brand's authority. Through extensions, your search returns can list your phone number, location, and reviews. Our team incorporates these extensions seamlessly, reducing your bounce rate.
5.Localized Link Building
Local news coverage offers targeted opportunities for link building. Coalition utilizes HARO, a powerful resource that connects journalists and businesses to one another. Offering knowledge in your industry to a verified news source ensures that their readers are routed back to you and your website.